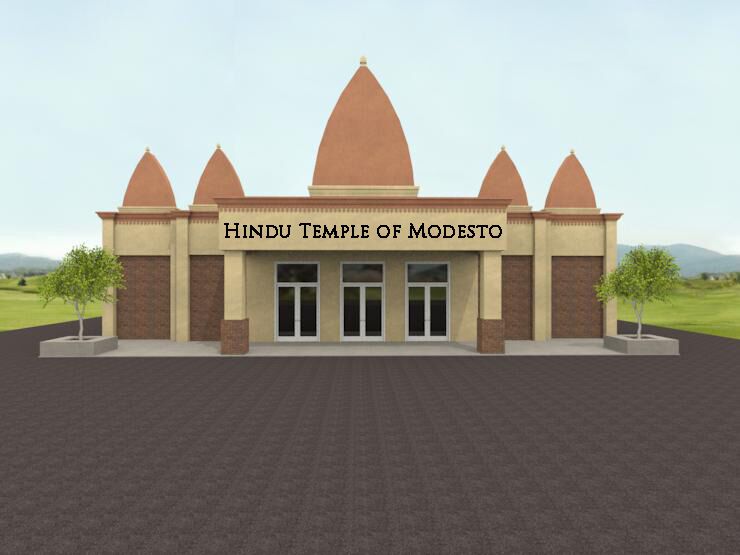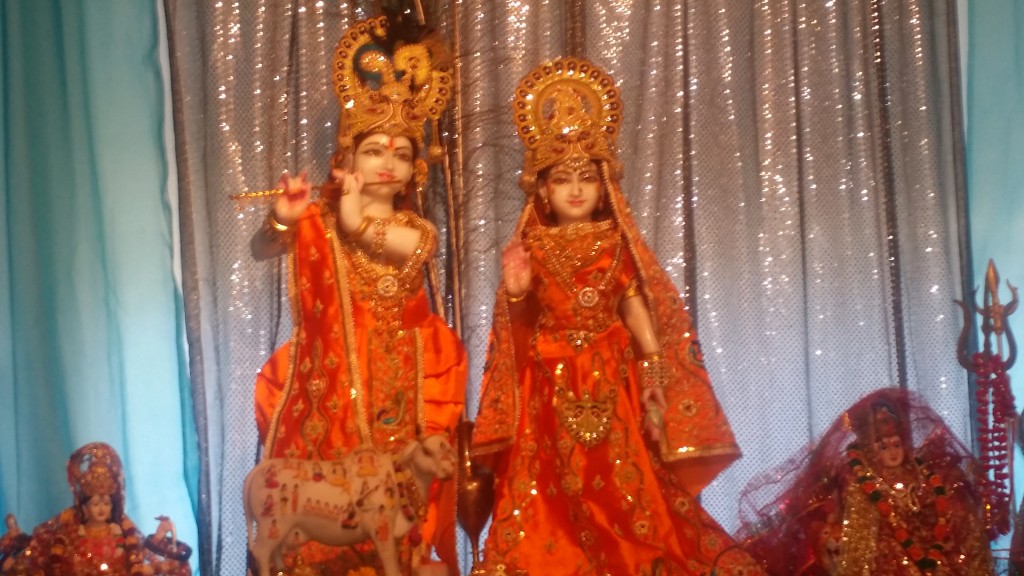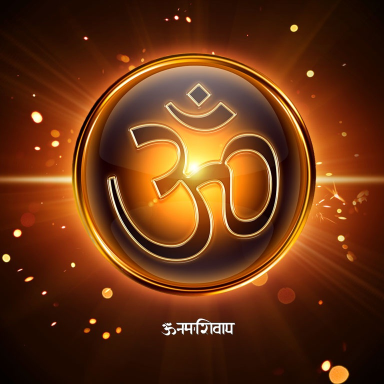 Happy New Year!
Upcoming Program: Sunday, January 1, 2023
Sundarkand Katha at 3:00 pm at the temple premises.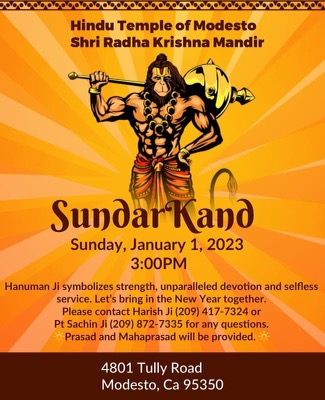 Planned model of Modesto Temple. For donation to contribute to this great cause, click here.
Bhagvadgita's Mahavakya : "Karmanye Vadhikaraste Ma Phaleshu Kadachana, Ma Karma Phala Hetur Bhurma Tey Sangostva Akarmani"
Welcome to Hindu Temple of Modesto where you can reach your unknown dimension of soul just by entering the premise.
Regular Program:
Every Sunday 11:00 AM
Every Tuesday 6:30 PM
Mandir Hours:
Everyday 9:00 AM to 12:00 NOON and 5:00 PM to 8:00 PM
Closed: Wednesday